Design, and illustration of a mascot for Village Home, an alternative school in Portland, Beaverton and Salem.
Worked with John Jay at W+K Garage to illustrate a striking logomark to go with the wordmark they had created for a new grocery store by the former CEO of New Seasons. The challenge was to create an intricate mark using only the stripes of a zebra, that could be used both large and small. The solution was a full zebra for large applications and just the head and neck for smaller applications.
A print for a group show called Go Skate PDX designed to raise funds for the Powell skatepark in Portland.
A dense illustration of flora and fauna used across branding, signage and packaging for Blackbird Farm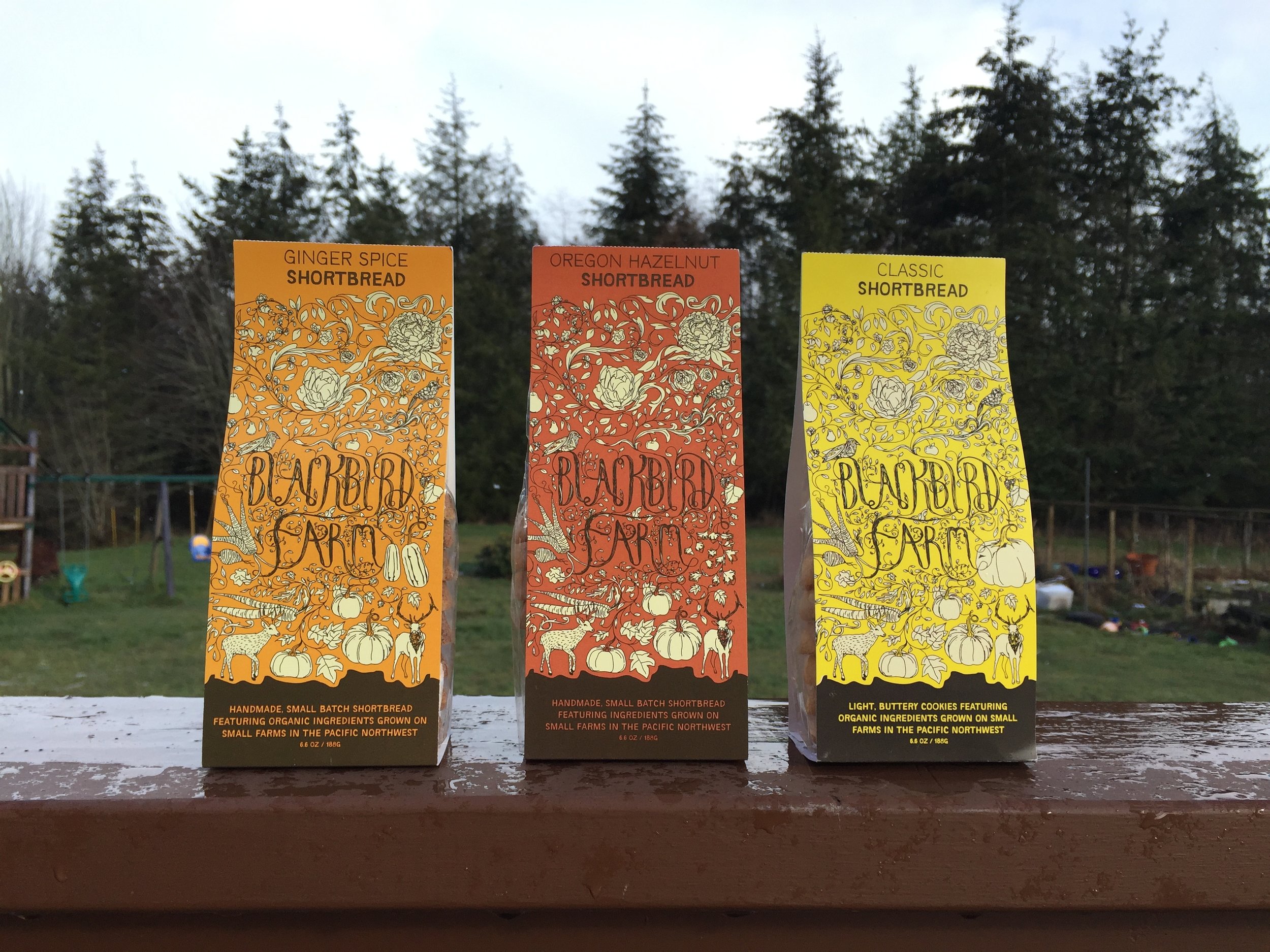 I was asked to take a script for LAUNCH and bring it to life in a mural that could then be panned through and animated for a video. The 3rd grader inside me was loosing his mind to be working on something with NASA involved - though sad I did not meet any astronauts.
Art Direction - Chris Thurman Clients - Nike, NASA, USAID, US STATE DEPT